THE Classroom Management Book, 2nd edition - eBook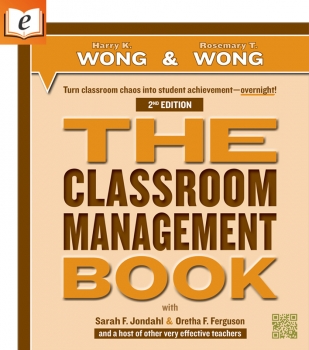 THE Classroom Management Book, 2nd edition - eBook
The companion book to THE First Days of School shows in detail how to apply procedures to create a safe place where student achievement thrives. The updated, 2nd edition will help prevent classroom discipline problems and develop routines where everyone knows what to do.
Suggested Retail Price: 34.00
eBook
---
Pricing

The company that sells this eBook is an independent vendor and establishes the price for the eBook.