Effective Teaching Audios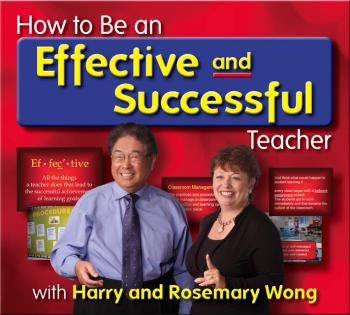 Harry K. Wong, the most sought after speaker on teacher effectiveness, teams for the first time with his wife, Rosemary T. Wong, as they walk you through classrooms that hum with learning. Recorded live in St. Louis, Missouri, they share no-cost strategies and techniques for how to create an effective classroom. Learn more.

Audio CDs
---
Publisher-Direct Price: $31.95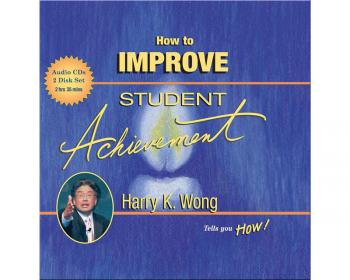 This is the speech that has helped thousands become effective teachers. Harry Wong "Live!" invites you to steal from him the secrets of effective teaching for all grade levels. His delivery is spellbinding. His speeches are legendary. His stories will leave you laughing, crying, and proud that you are a teacher. Learn more.

Audio CDs
---
Publisher-Direct Price: $31.95